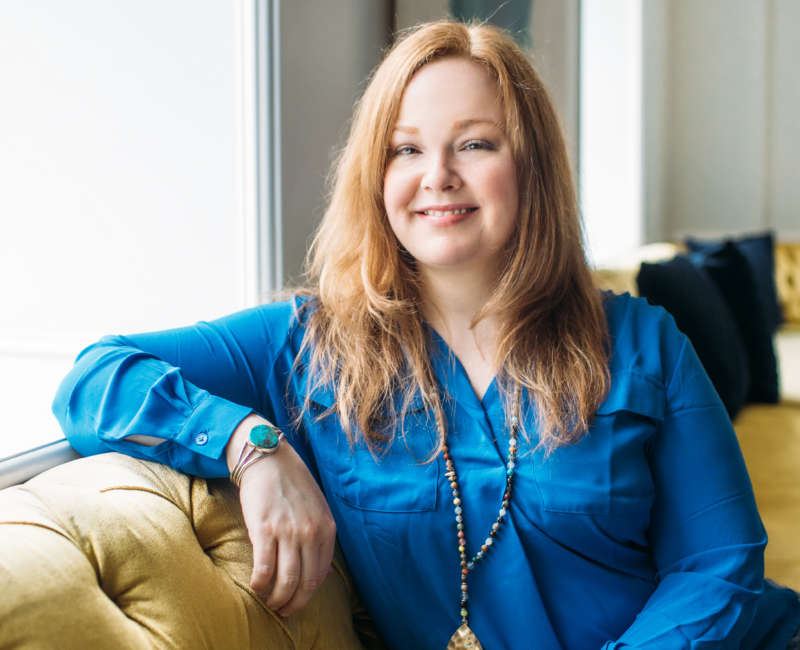 We live in a busy, fast-paced world. Living with stress, anxiety and depression can feel almost normal. Almost… yet, there's a sense that things could be easier. Many come to therapy to find another way, whether it be to gain clarity, manage stress better, improve relationships, or to cope with a major life transition, loss or trauma.
While taking time out of a busy schedule to practice self-care can seem daunting, meeting the need for support and healing can be the most important time we spend for ourselves and those we love.
It is an honor for me to walk this journey with you.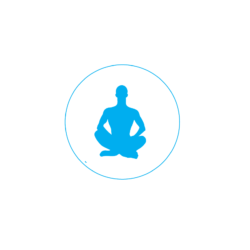 Individual Psychotherapy
Individual Psychotherapy sessions are client-centered and tailored to each individual's unique needs, strengths, and preferences.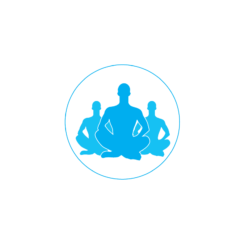 Groups
Groups can be a great supplement to individual work, or as a continuation for individuals who have completed individual psychotherapy but would like to continue self-exploration in a group context.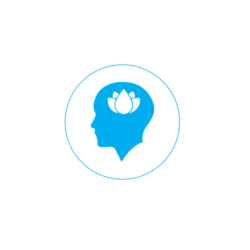 Mindfulness Coaching
Mindfulness is a powerful tool for paying attention to the present moment. Application of this practice requires that one cultivate qualities such as non-judgement, curiosity, and kindness.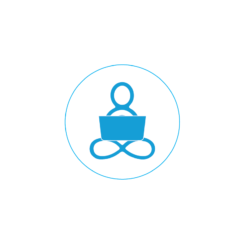 Online Therapy
Online therapy (aka "telehealth") brings the therapy session to you in the comfort of a private location of your choice. Forget about fighting traffic, long commutes, or having to find a babysitter.
To schedule a FREE 15 MINUTE CONSULTATION, please use the button below or email me at kim@kimtorrence.com.
You can also call me at 240-780-2430.
Mindfulness-based Somatic Psychotherapy
Adult psychotherapy sessions incorporate a blend of Somatic Experiencing, mindfulness, expressive arts, and psychodynamic psychotherapy.
Online Therapy
Forget about fighting traffic, long commutes, or having to find a babysitter. Schedule your Online Therapy session today.
From the Blog
Latest Posts & Articles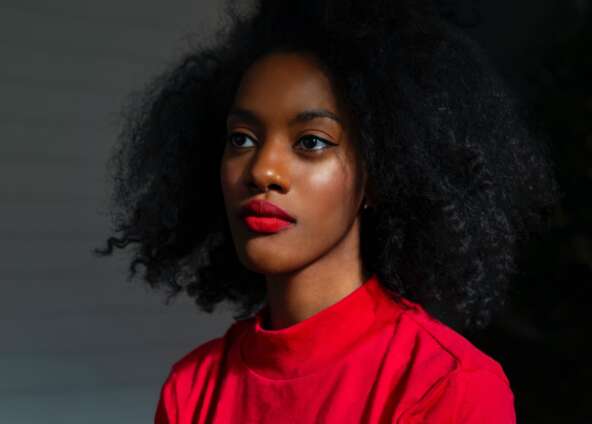 We live in a culture that rewards quantity over quality, urgency over thoughtfulness, productivity over rest. As a result, we learn to ignore our needs and become blunted to receiving the signals of the body that are trying to let us know when we need to stop, eat, rest, recover, and restore. It's not normal to be "on" all the…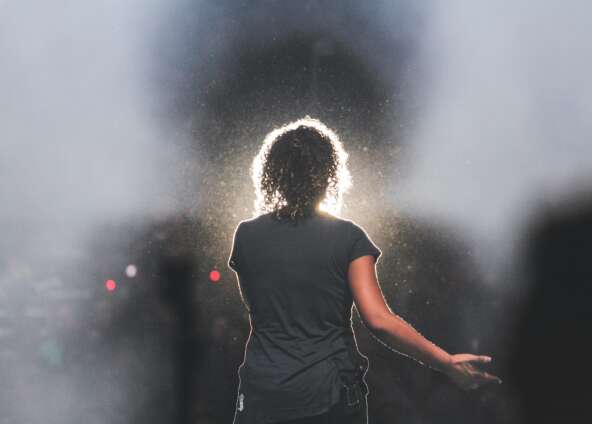 Being the best, most actualized version of yourself doesn't mean that you don't struggle with anxiety or depression, or that you never have negative, critical thoughts about yourself running in your mind. It means that you learn to slow down and tend to those hurt parts when they come up. Too often, people think they can't ever really be happy,…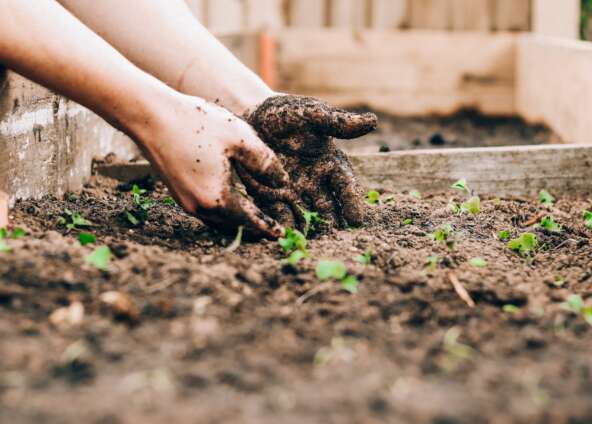 Slow down sometimes, when you can. Think of the pace of a garden. Always growing, ebbing and flowing, progress being sometimes invisible and sometimes overnight. Tend to the earth of your body, mind, and soul. Weed out what doesn't belong, plant what nourishes, and care for it. Again and again. A constant tending of love. The invitation is to take…