Group Psychotherapy

Groups can be a great supplement to individual work, or as a continuation for individuals who have completed individual psychotherapy but would like to continue self-exploration in a group context.
The groups I offer are trauma-informed and wellness focused, and include practical and evidence-based strategies such as mindfulness, movement, expressive arts, and yoga to address symptoms of trauma, anxiety, and depression. I am particularly interested in working with women who've experienced trauma who would like to explore mindful movement as a support to individual therapy.
Please contact me for information about upcoming groups!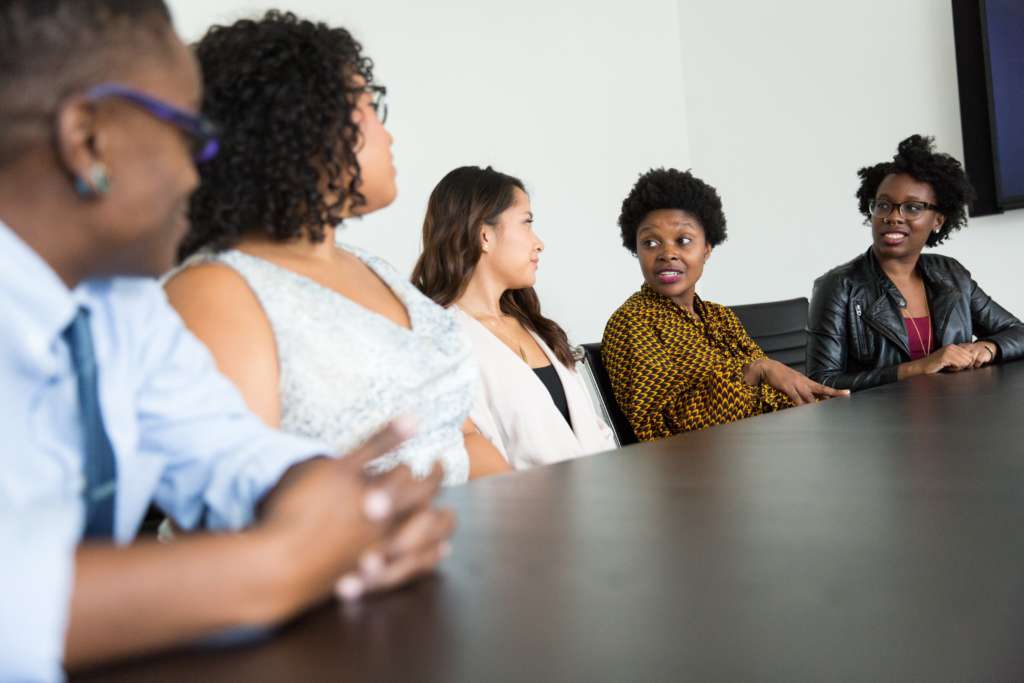 JOIN OUR NEWSLETTER
And enjoy free monthly wellness and mindfulness tips.