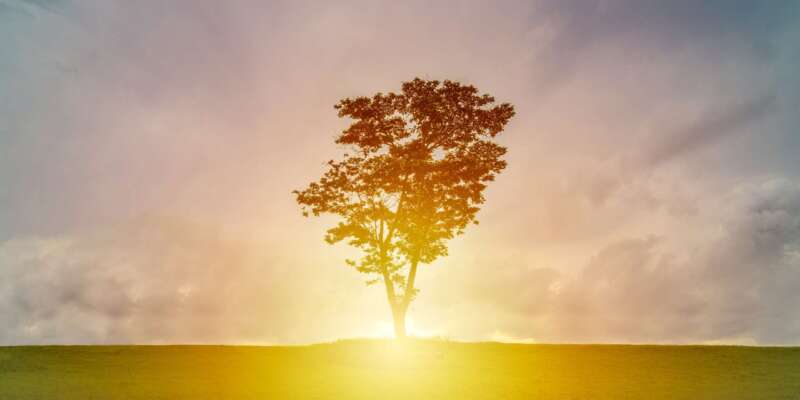 Psychodynamic Psychotherapy
This approach is about relating and holding in mind how attachment shapes how we see ourselves and our role in the world, and in relationship with others. I have extensive training and experience in infant mental health, attachment, trauma, Child-Parent Psychotherapy, and psychodynamic psychotherapy. My years of experience working with children and families inform my understanding of how early childhood experiences and relationship patterns can interfere with one's identify, freedom and happiness in adulthood. One of my areas of specialty is helping adults heal from traumatic childhood experiences.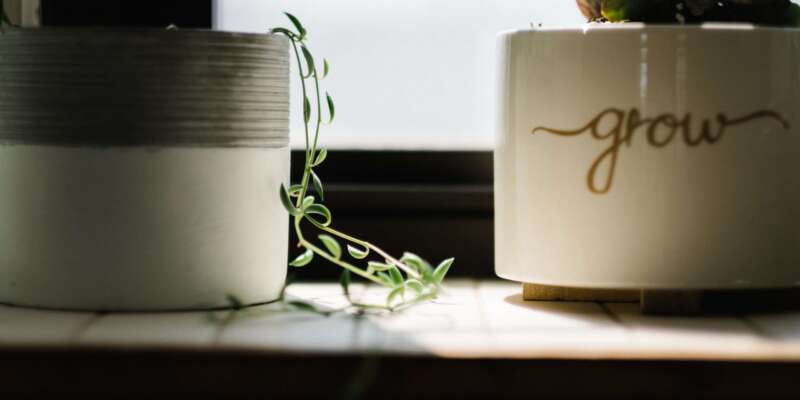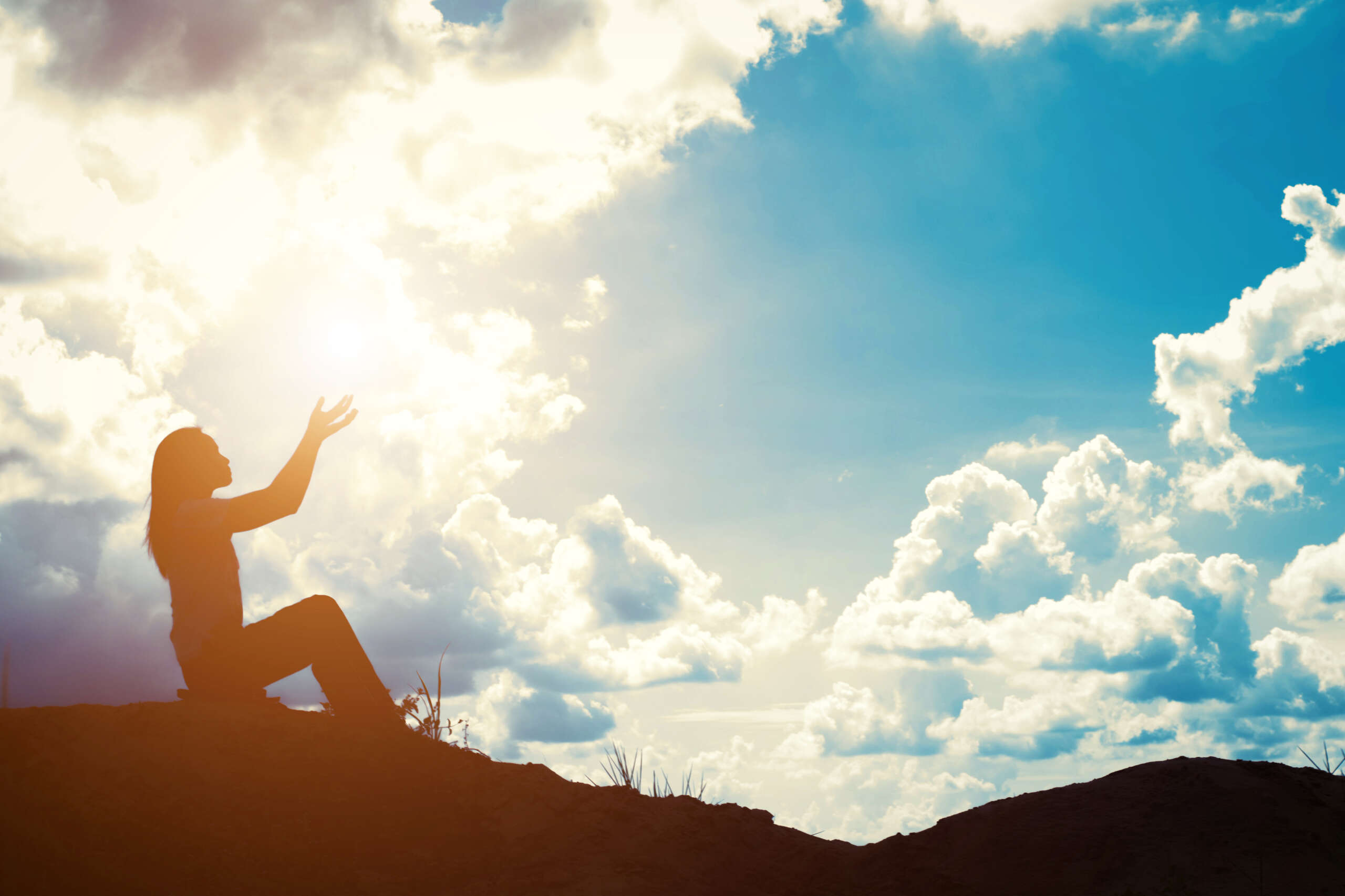 Somatic Experiencing
Somatic psychotherapy uses the cultivation of awareness to tune into the body and nervous system to delve into the deeper layers of beliefs, thoughts, and past experiences and the role of that in the body. Somatic psychotherapy helps to create a deeper capacity to being with life from moment to moment, by cultivating the ability to regulate emotions and tune into the resilience of the body and human spirit. I am a Somatic Experiencing Practioner, which is a trauma healing intervention that focuses on the body's innate ability to heal from trauma and restore joy. It is based on a lot of different approaches, including the Felt Sense, Mindfulness, Hakomi, and Polyvagal Theory. This modality differs from talk therapy in many ways, primarily in that the focus is on the body's language and nervous system rather than solely on talking. Somatic Experiencing focuses on helping people become aware of how their body holds and responds to stress, and helping the body to release energy stored from traumatic experiences in a safe and empowering way- not involving talking in detail about difficult experiences. Somatic Experiencing is the life work of Peter Levine, PhD who developed this modality from his observation that animals in the wild do not suffer from post-traumatic stress.
Internal Family Systems
Have you ever felt torn in different directions about something, like a part of you wants one thing, while a part of you wants another? And have you ever had those moments of spaciousness and clarity, when you were able to feel a bit more compassionate and calm, and see things a bit more clearly? Internal Family Systems (IFS) is a nonjudgmental, non-pathologizing framework for working through the stuck places that people find themselves struggling with inside. It helps to tame Inner Critics, heal Perfectionism, and dial back anxiety and sadness, so that you don't feel hijacked by your emotions or worries.
Mindfulness

Mindfulness is increasingly used in therapy today because of how practical, effective, and accessible it is. My approach to using mindfulness with clients is trauma-informed, collaborative, and informed by my own experience of being a student of mindfulness. When appropriate, I might offer a mindfulness strategy or concept as a support, and we'll spend time practicing the skill so that you can practice on your own. Simple, but profound mindfulness concepts like paying attention with a nonjudgmental awareness, and noticing thoughts as thoughts, feelings as feelings, and sensations as sensations, can really support people in making sense of their experience and finding clarity in an age of overwhelm.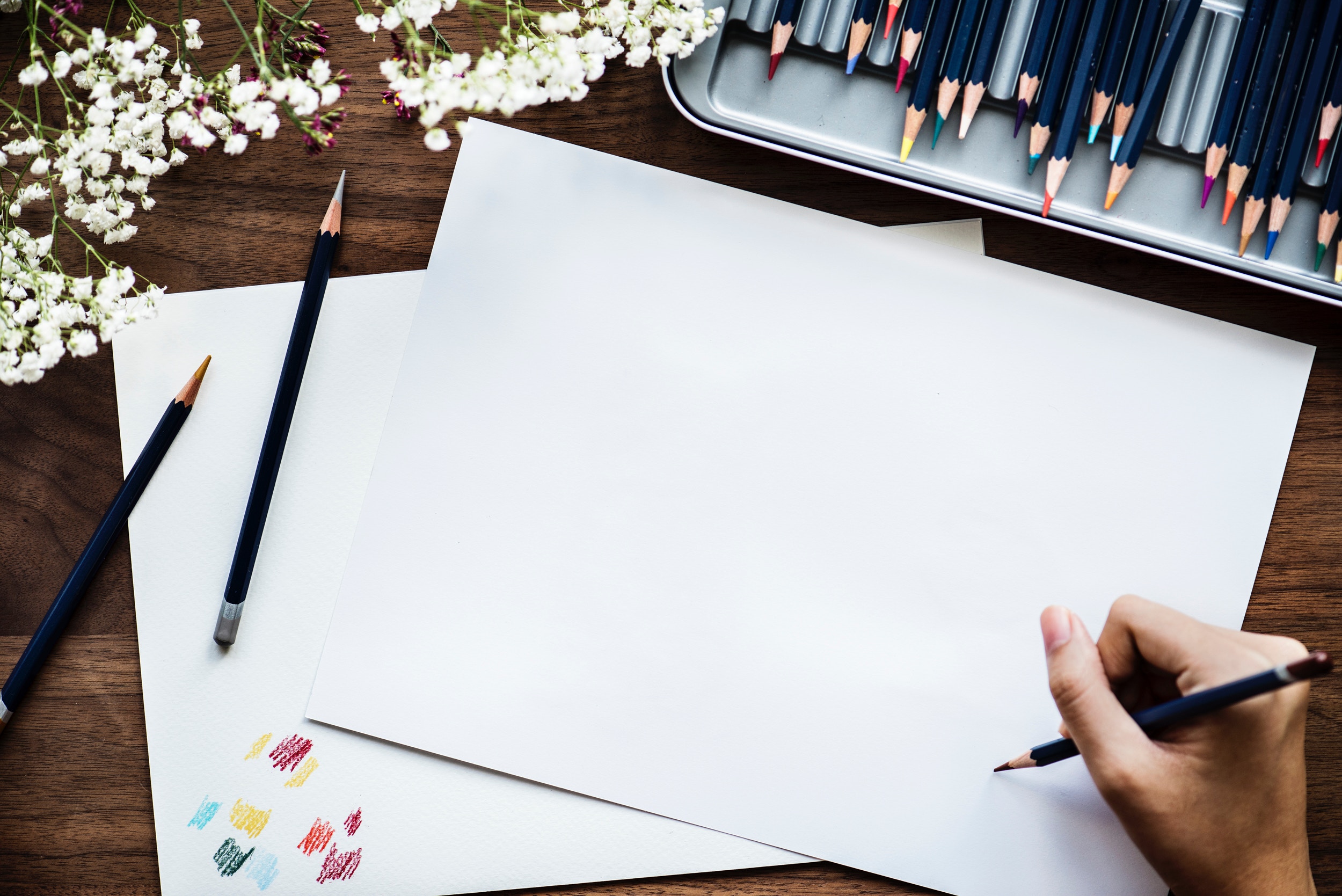 Expressive Arts
My expressive arts approach is intuitive and creative, guided by client preference and need. I use a range of interventions, including sand tray therapy, storytelling, dance, poetry, music, mindful movement, and art. I was trained in sand tray therapy in 2006 and most recently became a certified Dancing Mindfulness Facilitator.
In journey with you
I am humbled and honored to support people in their healing journey. I enjoy working with clients who are open to exploring the mind-body connection as they navigate life transitions, spiritual exploration, depression, anxiety, and trauma healing. I encourage my clients to take what is helpful in therapy, and leave what does not resonate. If my approach sounds like a good fit for you, please reach out and schedule a free consultation today.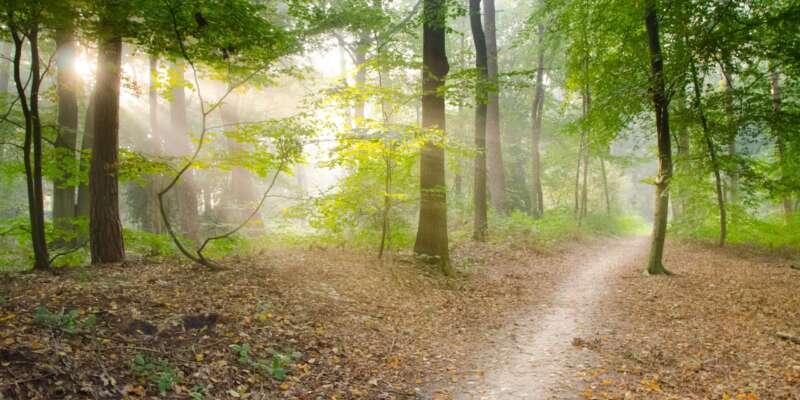 Neuroaffective Touch
Internal Family Systems, Level 1
Decolonizing Therapy for Black Folk
IFS Healing Circles with Chris Burris March 2023
Somatic Narrative and the Viscera, Kathy Kaine 2020
Developmental and Shock Trauma Master Class, Peter Levine, 2020
Therapeutic Presence, Rhythm, and Connection Master Class, Peter Levine 2020
Community Consultation for White People with Resmaa Manakem, 2020
Seeing the Racial Water, Robin D'Angelo November 2020
Body Reading and the Interplay Between Developmental and Shock Trauma Master Class, Peter Levine, 2019
Somatic Experiencing Practitioner, 2019
200-hour Yoga Teacher Training, Sivanada, 2017
Certified Dancing Mindfulness Facilitator, 2016
Certified Circle of Security Parent Educator, 2015
Mind – Heart Curriculum, 2014
Lineage Project (Mindfulness practices for vulnerable youth), 2013
Mindfulness and Psychotherapy, Tara Brach, 2009
Child Parent Psychotherapy, 2009
Child and Adolescent Psychotherapy Program (Foundation year), Institute for Psychoanalytic Training and Research, 2009
Master of Social Work, Virginia Commonwealth University, 2007