Individual Psychotherapy sessions:
Individual Psychotherapy sessions are client-centered and tailored to each individual's unique needs, strengths, and preferences. You, as the client, are in control of the direction you want to take your therapy, and what goals you want to work on. I provide a safe, intuitive, and non- judgmental space for you to explore your inner and outer life. I am not the kind of therapist who will pretend to know you better than you know yourself; my role is to listen deeply, mindfully, and support you in better understanding and navigating whatever challenges you may face. My approach is based on the mind-body connection, and incorporates Somatic Experiencing, mindfulness, yoga, expressive arts, and psychodynamic psychotherapy. I often offer clients mindfulness and other mind-body calming skills to help with stress, anxiety, and trauma. Sessions are 55 minutes to allow adequate time to support the mind-body connection.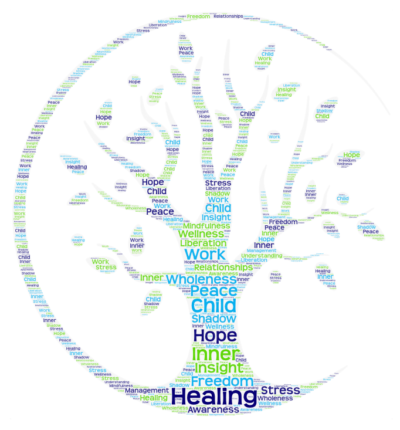 SOME OF THE ISSUES I WORK WITH ARE: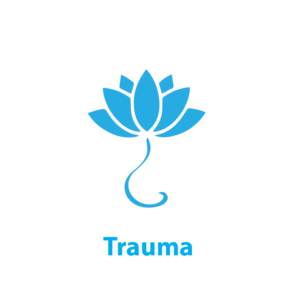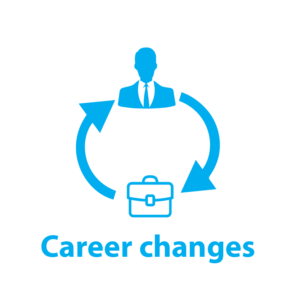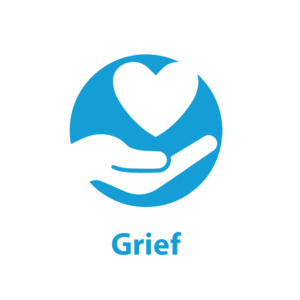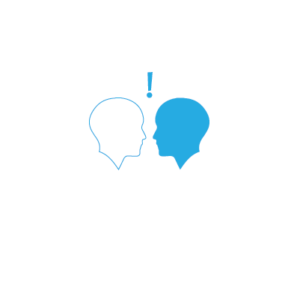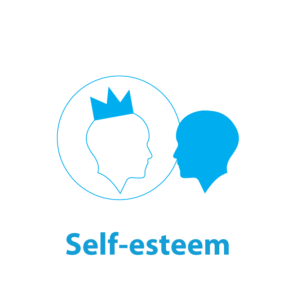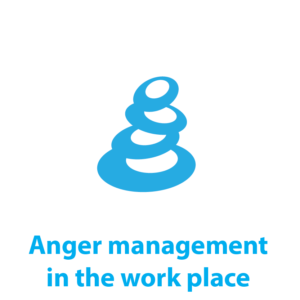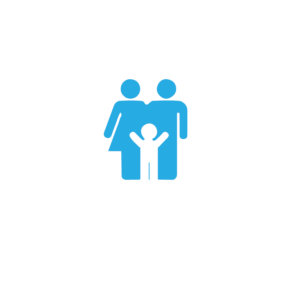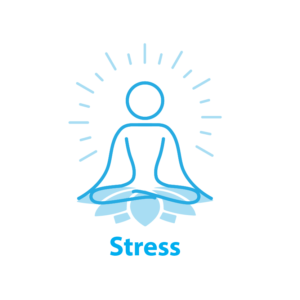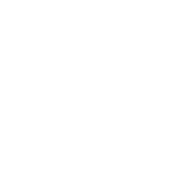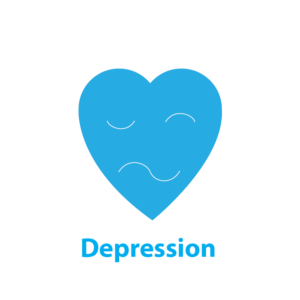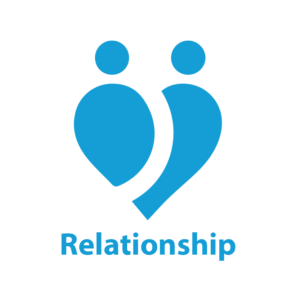 JOIN OUR NEWSLETTER
And enjoy free monthly wellness and mindfulness tips.