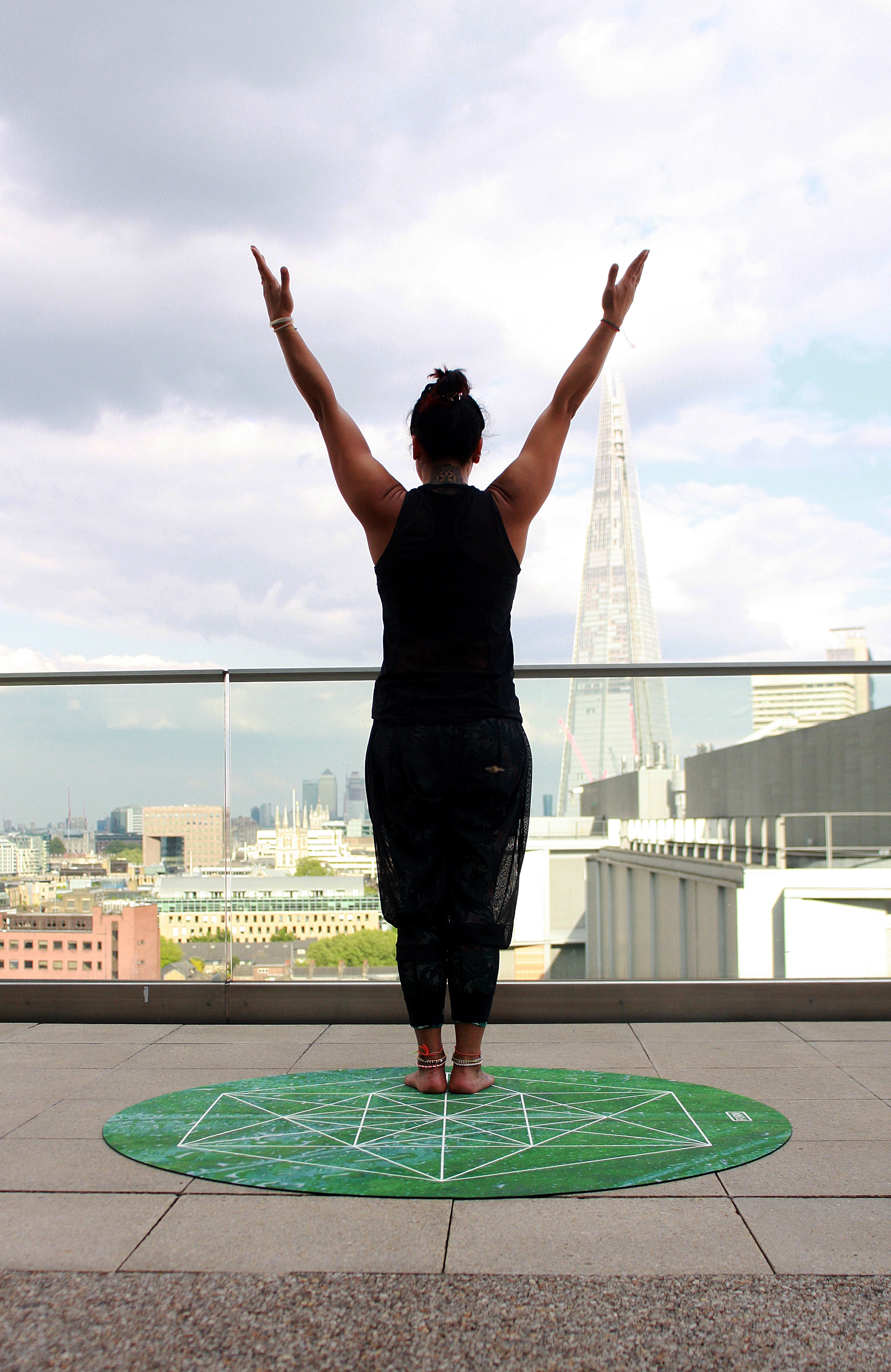 Power of Yoga Healing For Trauma and Beyond

Yoga means union, and the practice of yoga helps to connect mind and body. In our fast-paced, hectic world, it's easy to lose this connection and feel out of balance, stressed, and overwhelmed. Contemplative practices like yoga can help you to reconnect with yourself, slow down, and better respond to stress- helping you to feel healthier, happier and more alive.
Yoga is also a powerful complement to trauma treatment. Individuals who have experienced chronic stress or have PTSD often have low Heart Rate Variability (HRV), which means that there is a lack of fluctuation in one's heart rate in response to breathing. This can make someone more reactive to stress, experience poor mood and negative outlook, and can lead to impairments in health. The practice of yoga helps to improve HRV, which talk therapy alone cannot do.
In addition, yoga is a wonderful way to cultivate awareness of one's body and inner experience. People with chronic stress and PTSD often find it difficult to connect with their inner world- physical sensations, feelings, and instincts. It is also common to not feel connected with the body. Yoga, especially gentle or trauma-informed classes, help to safely and slowly cultivate this inner awareness, which leads to a greater sense of wholeness, vitality, and well-being.
By practicing gentle, trauma-informed yoga, individuals on the healing path can find tremendous resilience and support in the practice of yoga.
I am currently not offering classes. Please check back for updates on classes or contact me if you'd like to schedule group classes for your organization.
5 Benefits of a Regular Yoga Practice:
Yoga increases body awareness, strength, and flexibility.
Yoga helps to regulate breathing and heart rate variability.
Yoga can help you to disengage from constant thinking by bringing you into your body and into the present moment.
Yoga postures promote better digestion.
Yoga supports the ability to relax.